Although we all age differently from one another, it can be helpful to know whether we are too early, too late, or just on time for facelift surgery.
The most common age at which most patients typically get facelift surgery is between the ages of 55 and 69.
Facelifts done for patients in this age range account for 64 percent of all facelifts done annually. (Latest statistics available, 2020).
At younger years, nonsurgical and minimally invasive treatments can be done to help prevent or even reverse some of the most obvious signs of facial aging.
Surgery isn't needed (or wanted) for a good long while, if it ever will be.
But, there comes a point in most people's lives where, if they want to effectively tackle the lifetime effect of ordinary activities, like driving in the sun, working outside, exposure to various environmental factors, diet, lifestyle, hereditary factors, etc., etc., they may have to prepare for a facelift to do so.
Not everybody will automatically require a facelift at some point in their lives, and there are many people who go their life without ever even considering the need for one.
Some ethnicities are also fortunate in that the visible signs of aging aren't apparent for years or even decades after they are problematic for people of other ethnicities.
Dietary factors (as well as skin care regimens, lifestyle choices, and genetics) can also influence the need for a facelift, but the Western diet is probably so poor as to make it difficult and costly to prevent all of the most obvious signs of aging.
Aging is perfectly natural and can be done very gracefully.
But, if you've wanted to get a facelift or are considering the possibility, here's what you need to know about the most common age for a facelift.
Rapid summary: The best and most common age for facelifts
This is rapid rundown, followed by details below:
The most common age for a facelift is 55 to 69-years-old.
No one gets a facelift before age 19.
Almost no one gets a facelift after age 70.
Less than 1% of facelifts are done for patients under age 29.
1% of facelift patients are between ages 20-29 (742 patients).
1% of facelift patients are between ages 30-39 (2,020 patients).
21% of facelift patients are between ages 40-54 (49,246 patients).
64% of facelift patients are between ages 55-69 (149,970 patients).
14% of facelift patients are ages 70 and older (21,842 patients)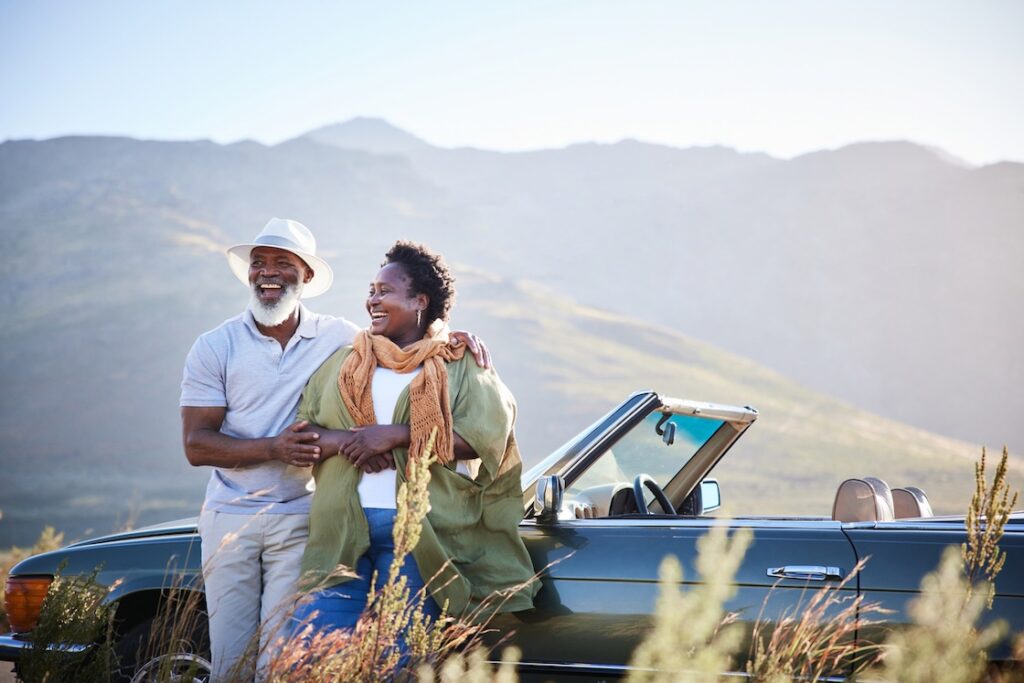 Male or Female? Who Gets More Facelifts? (Women, by a Long Shot: 84% More)
Ninety-two percent of all facelift patients are female.
In the year 2020, 216,350 women had facelift surgery.
Of the 234,374 patients of either gender who underwent facelift surgery that year, a full 216,350 were women.
That same year, only 18,024 men of all ages in the U.S. had a facelift, comprising 8% of total facelift patients.
Some of the likely explanations for this is that women are:
Women are generally considered to be subject to more pressure from peers and society to always look beautiful (or, to adhere somewhat to society's view of beauty and age).
In some cases, a married couple probably decides that, of the two of them, the wife is more deserving of the beauty investment.
While "males slowly, gradually look older, females have a more marked change in how old they look," according to VeryWellHealth.
Ages 13 – 19: No facelift patients in this age range
Reportedly, no one under the age of 19 gets a facelift, and that makes sense. (But, 2% of eyelid surgery patients were between ages 13 and 19, and 33 percent of ear surgery (or ear-pinning surgery) were these ages, so youth plastic surgery isn't unheard of.) Facelifts treat mostly age-related changes, such as sagging and drooping skin, and excess skin tissue that builds up over time due to age.
Ages 20 – 29: 742 facelift patients in this age range (Less than 1 percent of total facelift patients)
Between the ages of 20 and 29, a total of 742 young men and women had facelift surgery in 2020—the latest year for which complete plastic surgery statistics are available. That's a small number of total case, but still fairly high for patients at these ages. That number is also down 9 percent from the prior year, 2019. It's very probable that most of the patients in this age range were in its upper ages: perhaps 28 and 29. The thought of doing a facelift before this age is somewhat controversial, if not outright unnecessary in most cases. These facelifts may also have been being done as part of reconstructive surgeries—rather than for elective cosmetic reasons like sagging skin and jowls.
Ages 30 – 39: 2,020 facelift patients in this age range (1% of total facelift patients)
Between ages 30 and 39, a handful of people under facelift surgery. Here again, we're not too old to tackle our facial problems with dermal fillers, Botox, or other options that are less invasive than a surgical facelift, such as a thread lift, fat transfer, or chemical peels. For the most part however, most people between the ages of 30 and 39 are likely not all too concerned with the look of their face—at least not enough to get expensive surgery—since many of the most common signs of aging haven't hit them yet. That happens after about age 45, and even more so at age 55, which is when the facelift age boom begins. Fingers crossed, you'll never need a facelift, but if you do, it'll likely be when you're a decade or more older than 30-39.
Ages 40 – 54: 49,246 facelift patients in this age range (21% of total facelift patients)
In this age range, the facelift is one of the five most popular plastic surgery procedures. It comes in fifth place after eyelid surgery (106,000), liposuction (89,000), rhinoplasty (78,000), and breast augmentation (53,000) But ages 40 through 54 are still not the most common age for either men or women to get facelifts at.
Ages 55 – 69: 149,970 facelift patients in this age range (64% of total facelift patients)
More people get a facelift between the ages of 55 and 69 than at any other age. This is likely also the ideal age range in which to get the procedure, as nonsurgical cosmetic procedures can be done at younger ages to stave off and reduce the signs of aging. And by 55, 60, or 65, the face has been exposed to more than five decades of sun exposure, hormonal changes, weight gain and loss, volume loss, collagen slowing, exposure to environmental factors and perhaps smoking. Hereditary factors, dietary factors, and one's lifelong skin care regimen will also play into whether a facelift is needed now, later, or not at all.
Ages 70 and over: 31,842 patients (14% of total facelift patients)
At the age of 70 and above, a large number of people get facelift surgery, but much less than the (much larger) age range of between 55 and 69. There is technically no age too old for a facelift, though one's health would need to be in order in order to prevent complications from surgery.