Lip enhancement remains one of the most popular cosmetic treatments in the world. Lip fillers have become known as one of the most effective ways to create a luxurious, perfect pout, offering a balanced focal point for the face.
Every woman has a different idea of what constitutes perfect lips. For many, the "plastic princess" look is going out of favor. The Russian lip filler technique is becoming increasingly popular among women looking for a more natural-looking result.
Lip Enhancement 101
Cosmetic lip enhancement is normally performed through the injection of a gel containing hyaluronic acid, which boosts lip volume. In the hands of a reputable practitioner, these injections can offer natural-looking results, since nothing artificial is being put into the lips. However, up until recently, the trend has been to go to the extreme with these injections, leading to artificial-looking results.
What is the Russian lip filler technique?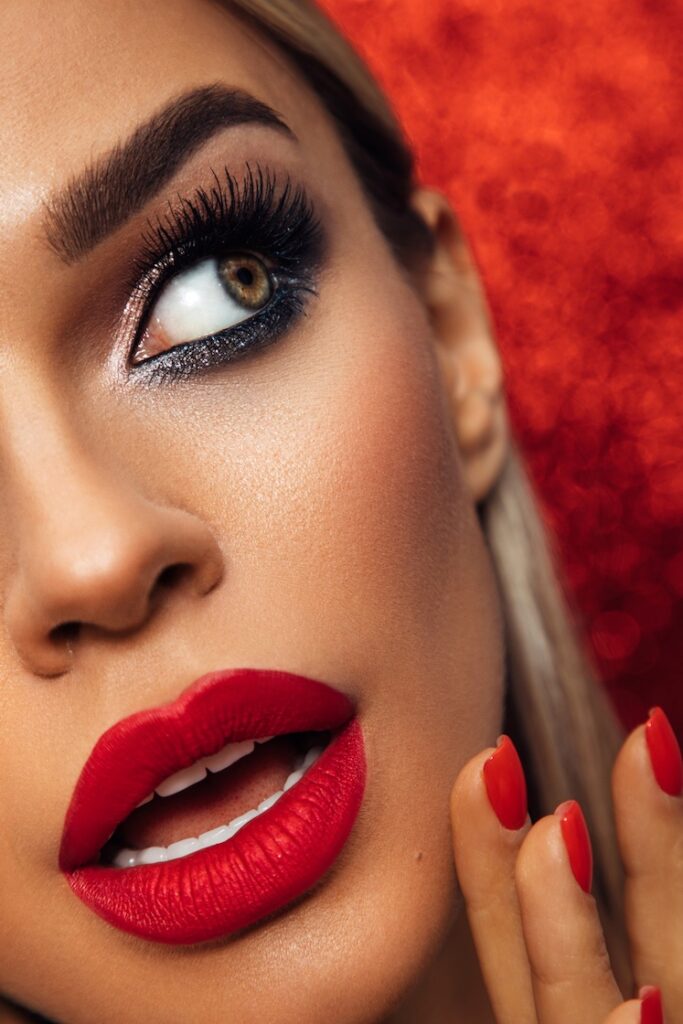 There are different types of methods used for lip enhancement, but what is trending today on social media apps, like Instagram and TikTok, is the "Russian lip technique."
With the Russian lip filler technique, it's not so much about adding a tremendous amount of volume, but rather where that volume is placed. The idea behind the Russian lip technique is to skillfully add volume around the center of the lips, leading to a heart-shaped appearance, accentuating the so-called "cupid's bow."
By artfully focusing on lip balance, a more natural (but still luscious) lip appearance is achieved without causing an exaggerated effect around the border of the lips.
Your Options
You have a choice of many types of hyaluronic acid fillers with your Russian lip filler treatment. Many providers will recommend a product that they are familiar with and feel would work best for your individual situation.
The original Russian lip filler technique was used with Restylane Kysse—a newcomer in Restylane's hyaluronic acid filler line. Kysse incorporates innovative XpresHAN technology, which is an advanced type of cross-linking manufacturing process, encouraging the injected particles to seamlessly bind with the lips, leading to a very smooth finish.
One reason why hyaluronic acid lip fillers work so well is that they have two main benefits: increasing both hydration and volume. Hyaluronic acid encourages the lips to absorb moisture, leading to a nice hydrating effect. This additional moisture also pleasantly plumps the lips for a more attractive pout.
How Many Rubles?
To determine the cost of your Russian lip filler treatment, contact your provider and schedule a consultation with them. At that time, they will recommend a specific product and give you the exact cost of your procedure.
The Procedure
Undergoing a Russian lip filler procedure is quite simple and convenient. After meeting with your provider to go over your medical history and aesthetic aspirations, your lips will be examined, and your provider will develop an individual treatment to help you achieve your aesthetic goals. Typically, this would involve treatment with some type of hyaluronic acid filler like Juvederm or Restylane.
At your appointment, your provider would apply a topical numbing agent to the area of treatment to ensure your comfort. They would then inject the filler, emphasizing the center of the lips to create height and accentuate the heart shape of the upper lip.
Recovery: Short & Sweet
Lip fillers are a minimally invasive treatment that involves a very short and uncomplicated recovery.
Life-After Your Russian Lip Fill
It is normal to experience a small degree of redness and swelling at the site of injections, which should fade within a day or two at the most.
For the first 48 hours after your treatment, avoid vigorous physical exercise and prolonged exposure to sunlight. You should be gentle with your treated lips and avoid rubbing or scrubbing them while they are still somewhat sensitive.
When it comes to the duration of your results, it depends upon which specific filler you were treated with, as the Russian lip filler is a technique, not a product. Generally, you can expect your results to last for six months or longer, depending upon the product used in your treatment.
At some point, the injected product will be fully metabolized by your body. You would then need follow-up injections to maintain your Russian lip filler technique results.