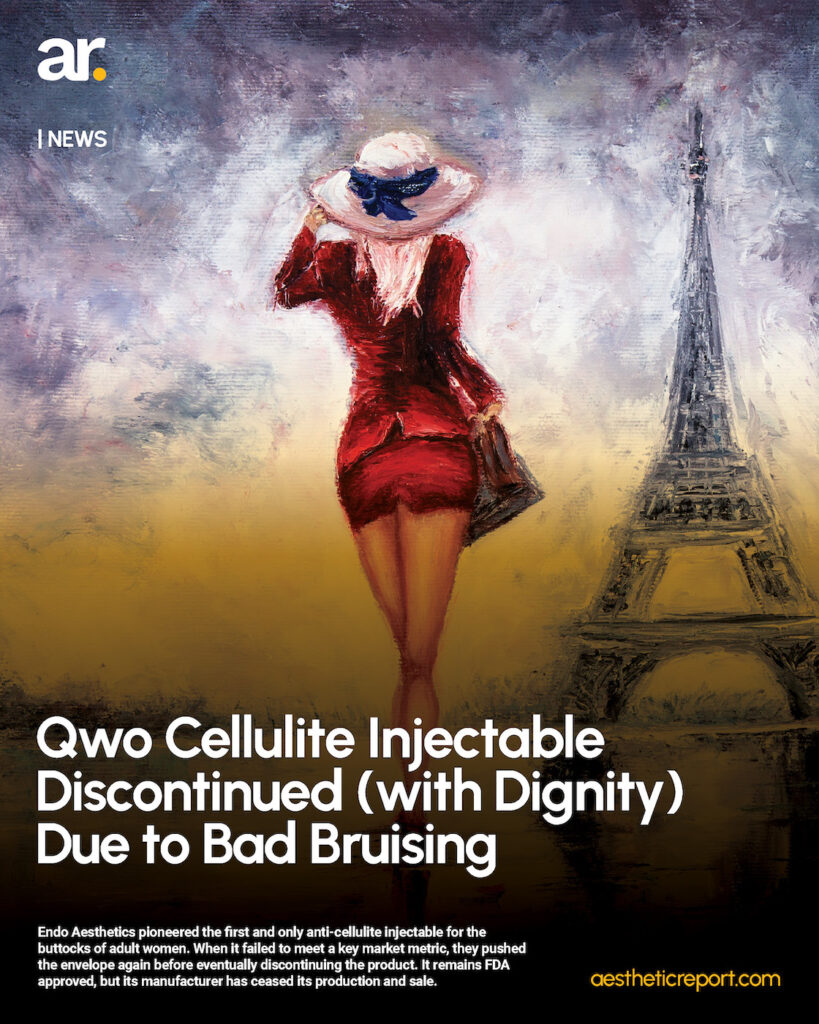 First-Ever Cellulite Treatment Injectable to be Discontinued
An injectable cellulite treatment that premiered 2 ½ years ago will be discontinued, its manufacturer announced Tuesday, due to concerns over the extent of bruising and skin discoloration it sometimes caused.
Practices with the product still in stock may keep and use it, or return it for a refund through March 2023.
It remains FDA approved, and has a patient satisfaction rate of between 40 and 55%.
"Endo…will cease the production and sale of Endo Aesthetics' Qwo®…in light of market concerns about the extent and variability of bruising following initial treatment as well as the potential for prolonged skin discoloration."

Endo Aesthetics, December 6, 2022
Qwo's manufacturer, Endo Aesthetics, also said it had worked for more than a year to address these concerns through studies and other avenues.
The studies failed to achieve a consistent reduction of bruising, such that would alleviate the concerns of patients and providers.
"After careful consideration, we have determined that QWO does not represent a viable commercial opportunity for Endo," said Blaise Coleman, President and CEO of Endo.
"We are grateful for the dedication and hard work of all team members who supported QWO and our Endo Aesthetics business, and we are committed to providing support and assistance to our impacted team members."
QWO received FDA approval in July 2020 as the first and only injectable for moderate to severe cellulite in the buttocks of adult women. Providers used it off-label for the thighs and other problem areas.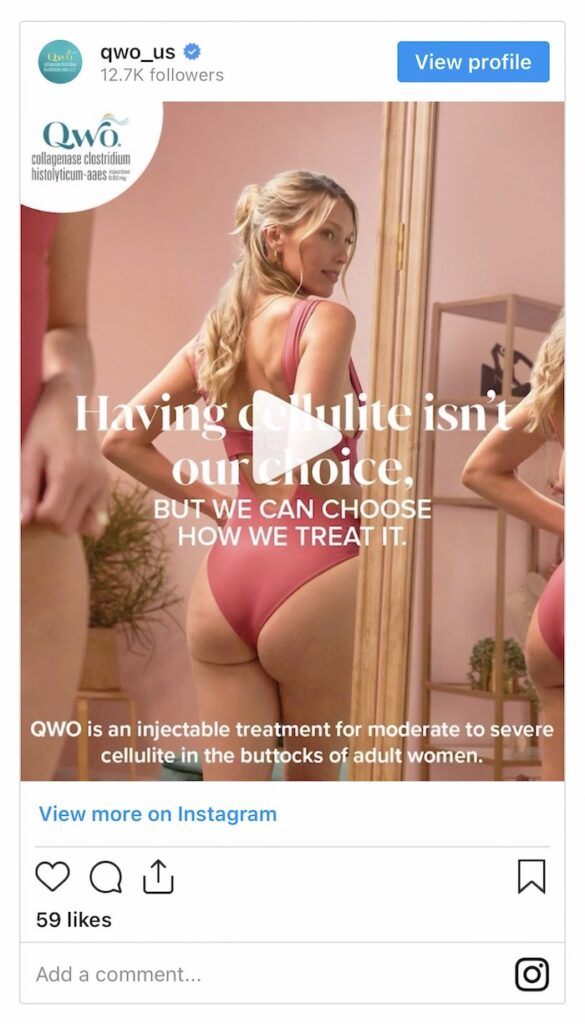 Qwo Won Many Awards, But, Evidently, Too Few Patient Hearts
Winner, 2022 Good Housekeeping Best Beauty Awards
Winner, 2022 InStyle Magazine, Best Beauty Buys
Winner, 2022 NewBeauty Award for In-Office Aesthetic Treatments
Winner, 2022 Glamour Beauty Award
Winner, 2021 Cosmopolitan Holy Grail Beauty Award winner
Winner, 2020 ELLE Future of Beauty Winner
Winner, 2020 SHAPE Beauty Award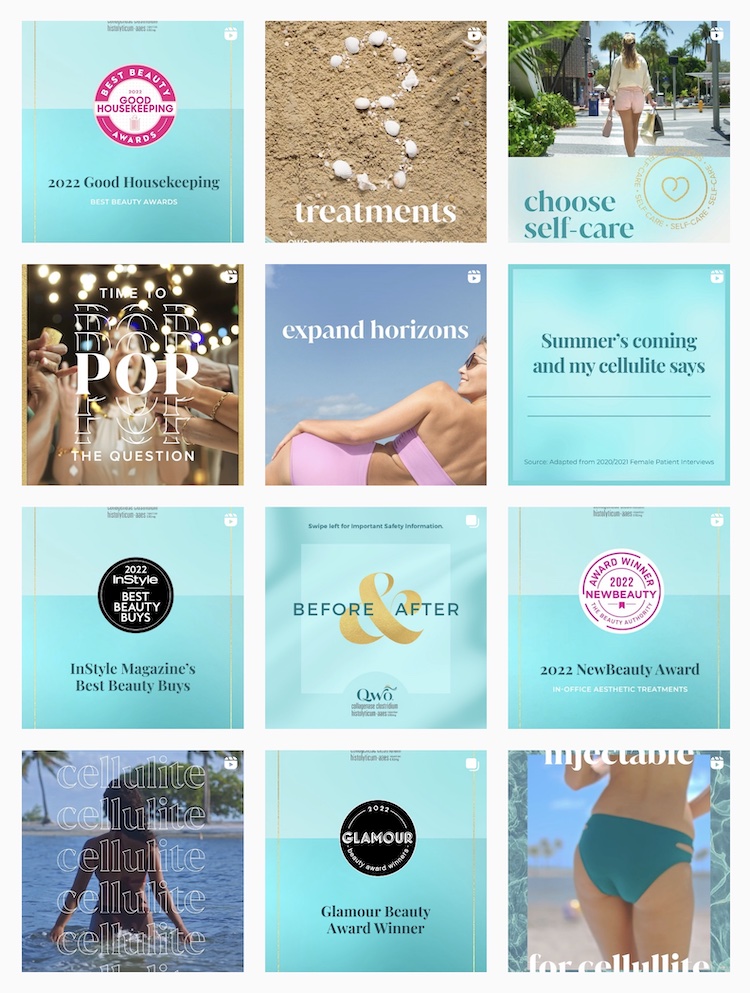 If Qwo's a No, What Happens Now?
The company says Qwo remains approved by the FDA and that it does have clinically proven results. It can still be safely administered.
If your local provider has Qwo in stock and the product hasn't expired, they're free to use it, and it remains safe to do so.
For patients who've postponed cellulite treatments while waiting to see the results of Qwo, this discontinuation may present an opportunity, as practices may now provide a discount.
Providers also have the option of returning unused product for a full refund through the end of March 2023.
Avéli is another new treatment option for cellulite, which you can read about here:
Qwo Patient Ratings Range From 45-50% Positive
Qwo has a patient satisfaction rate of approximately 50%, consistent with the initial clinical trials done prior to its launch.
As of this writing, the cellulite reducing injectable has a Worth It rating of 44% on RealSelf.com, and treatments range from $2,000-$2,7000, with three injection sessions spaced out over several weeks.
Cellulite, caused by tough fibrous connective tissue—called septae—that tether the skin to underlying structures, is an incredibly tough problem to treat clinically.