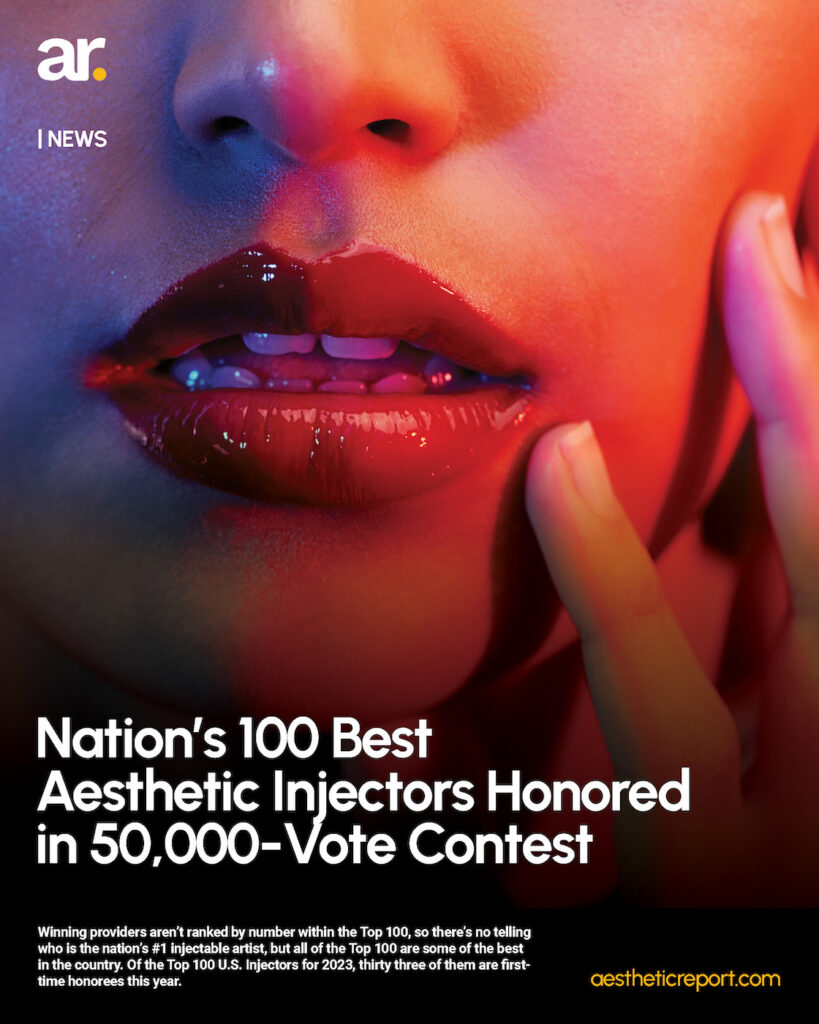 Best Aesthetic Injectors 2023
For the 5th year in a row, America's "Best Aesthetic Injectors" have been determined by peer and patient votes in a national contest managed by Med-Aesthetics America, LLC.
A national poll, conducted August through October, has determined the "best aesthetic injectors" of 2023.
Contest management says it received more than 50,000 votes this year, which it used to rank the nation's top injectable artists.
Anyone who legally administers neuromodulators, dermal fillers, and other injectables qualifies to be voted for.
Winning providers aren't ranked by number within the Top 100, so there's no telling who is the nation's #1 injectable artist, but all of the Top 100 are, by vote, some of the best in the country.
The contest calls on both patients and providers from around the United States, all of whom can make their voices heard about the industry's top providers.
Votes were submitted by email.
Winners were revealed two weeks ago.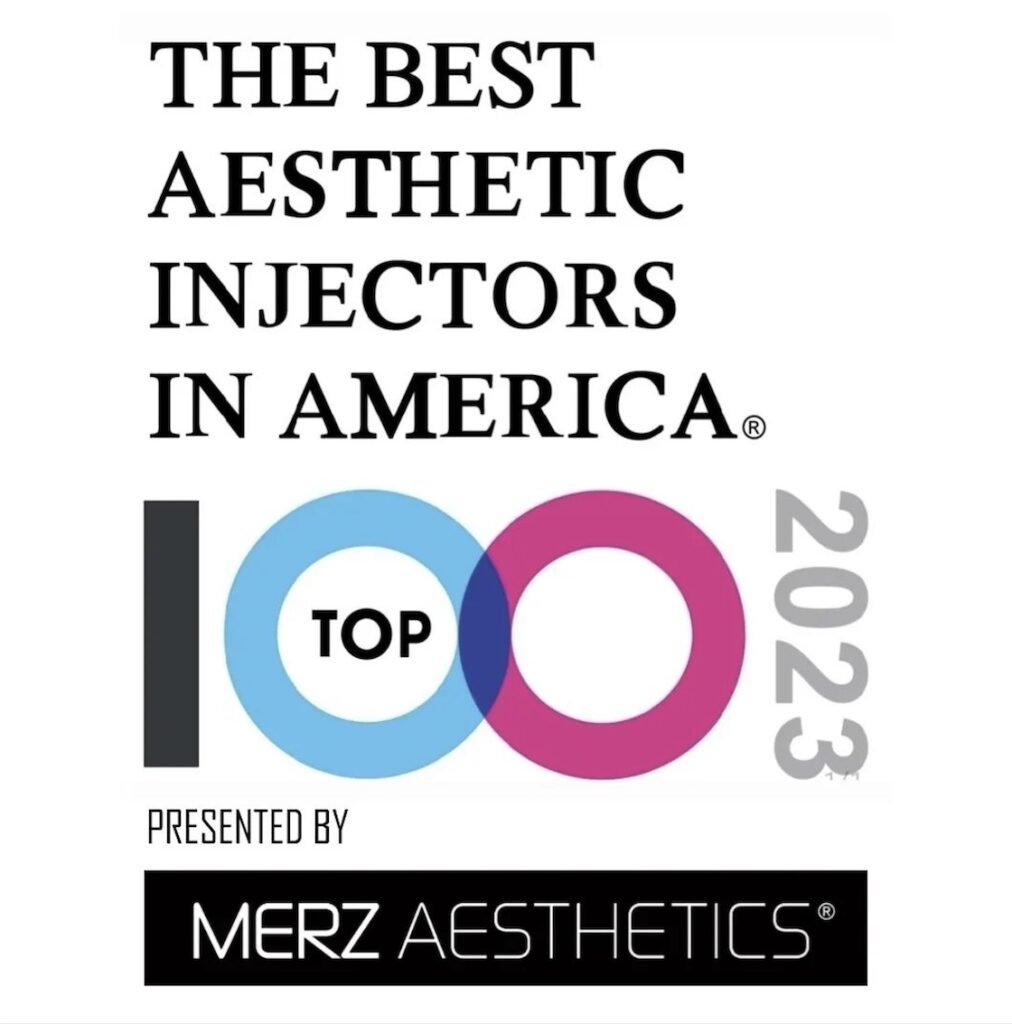 Not all injectors or practices participate in the contest, but even those who don't for various reasons can and have won positions on its Top 100 list.
Before and after photographs featuring the work of the nation's top injectors are shared on Instagram and other social media platforms.
On Instagram, the contest's page has 111,000 followers..
According to contest management, the award "honors the Top 100 'Best Aesthetic Injectors in America' as determined by peer nominations and real patient votes."
Honorees can be RNs, NPs, PAs, and MDs — anyone who legally administers cosmetic injectables to patients, whether botulinum toxin, dermal fillers, or other injectable products.
The contest's findings were sponsored and presented by Merz Aesthetics, the maker of Xeomin and other injectables including Belotero and Radiesse.
Revanesse, the maker of a popular line of dermal fillers, sponsored the company's 2022 contest.
Of the Top 100 U.S. Injectors for 2023, thirty three of them are first-time honorees this year.
A complete list of 2023's Top 100 providers can be found here.